FTAdviser Top 100 Financial Advisers
2022
Our rundown of the top UK financial advice firms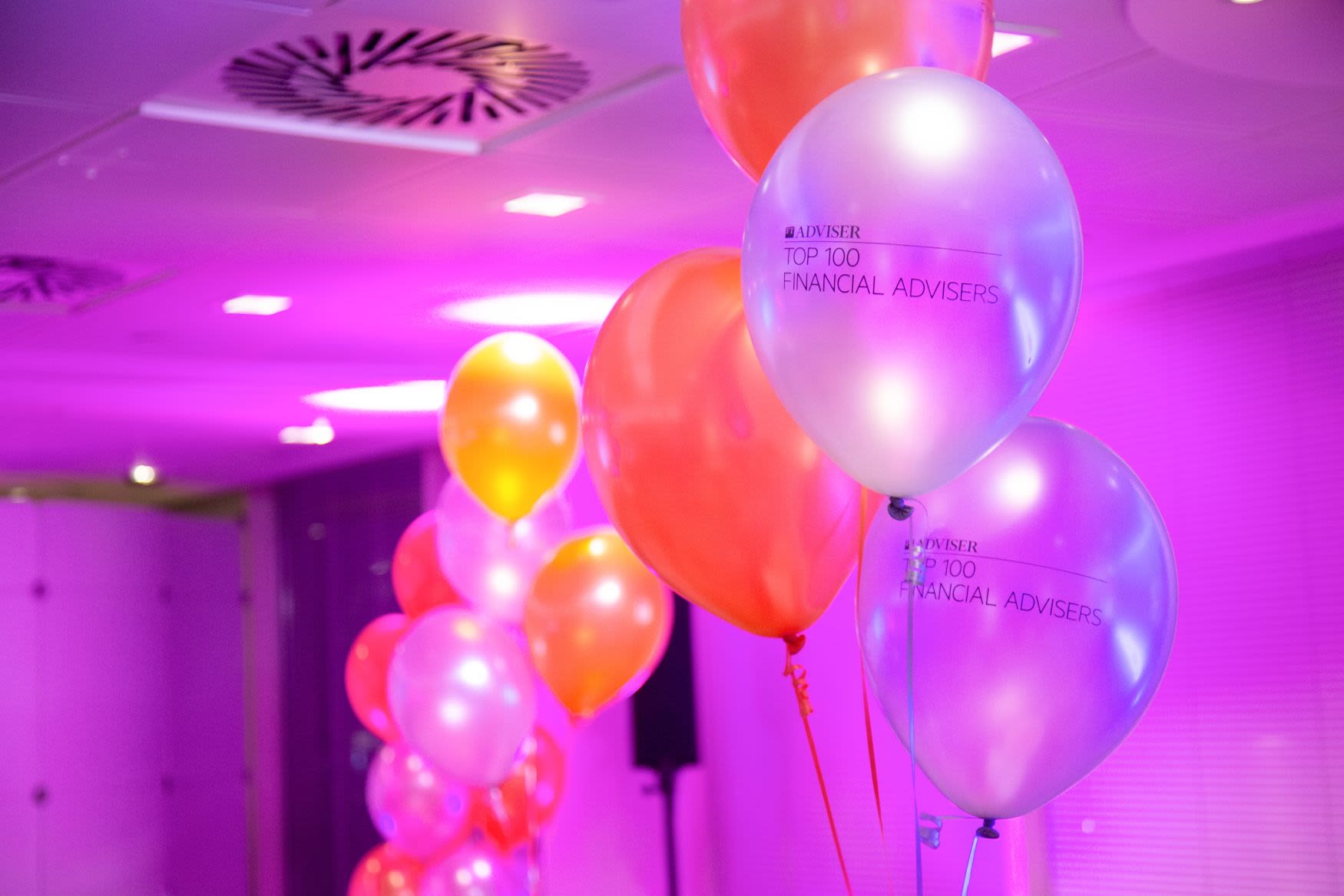 Welcome to the FTAdviser Top 100 2022
The latest FTAdviser Top 100 Financial Advisers lists are out for 2022, showcasing some of the best advice firms in the country.
Over the past year, the financial services sector has been rocked by significant events.
These include Russia's invasion of Ukraine, the rising cost of living, an energy crisis and a swath of tax changes unveiled as part of the new prime minister's Trussonomics plan for growth, which helped the pound tumble to record lows.
Yet despite this, the list of businesses in the FTAdviser Top 100 2022 presents a snapshot of the remarkable resilience shown by the entire advice sector.
These standards are a decent indication of a firm trying to do the right thing by its customers
2022 marks 10 years since the introduction of the Retail Distribution Review; seven years since pension freedoms came into force and six years since the Financial Advice Market Review highlighted serious issues that needed to be addressed.
And over that time, businesses have adapted to change, whether this be tax policy turning on a pin, dealing with the after-effects of the pandemic or embracing the digital transformation.
Most firms are still feeling their way into what Liz Truss has been calling a 'new era'. But finding the right balance between face-to-face advice and online services – as well as developing robust succession plans to future-proof the advice industry – could yet result in some significant changes to business models.
We will be keeping a close eye on that, as well as the more familiar challenges facing advisers and their firms, in the months and years ahead.
FTAdviser's Top 100 Financial Advisers is based on Financial Clarity data, from ISS Market Intelligence.
In keeping with our policy of revising the methodology to avoid a skew to the largest firms, we also reward businesses that are either chartered by the Chartered Insurance Institute or accredited by the Chartered Institute for Securities & Investment.
Of course, these standards are not a guarantee of good behaviour or good practices, but they remain a decent indication of a firm trying to do the right thing by its customers, and help to ensure our list is not compiled using financial metrics alone.
As a result, seven of our top 10 companies have either chartered or accredited status, as do 17 of the top 20.
The top 20 is where the rankings end this year. As per last year, businesses outside this group are now listed in alphabetical order, rather than based on the data.
We've done this so the list emphasises the companies themselves, rather than giving undue focus to a precise position in the rankings or how that position might have shifted year-on-year. Indeed, sometimes firms' positions might change significantly over the year.
Equally, we consider it important to retain a small group of firms that our metrics rank as the best of the best at the top of the list.
In 2022 we are continuing with the editor's choice selection, which was introduced in 2021. This is designed to recognise a company whose qualities might otherwise not be captured by our metrics.
This year, that choice is Clairville York, which only just missed out on entering the Top 100 this year and is a new entrant into the 150 or so firms that make up the long list.
Simoney Kyriakou is editor of FTAdviser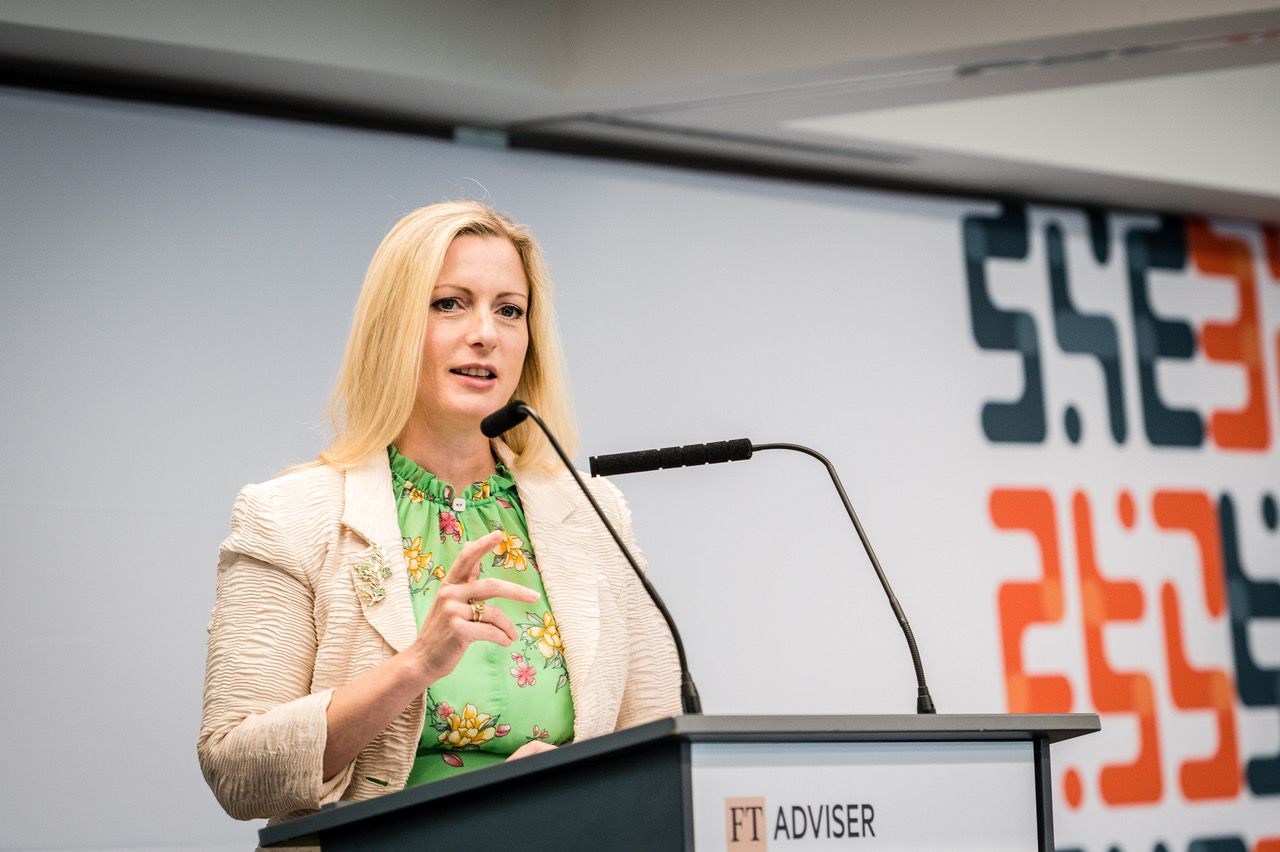 The list
1-20
1. Johnston Carmichael Wealth
2. Mazars Financial Planning
3. Punter Southall
4. Partners Wealth Management
5. Marsh McLennan (Inc. Mercer)
6. Corbel Partners Limited
7. Premier Wealth Planning
8. The Penny Group Limited
9. Beckett Investment Management
10. Pharon Independent Financial Advisers
11. Murdoch Asset Management
12. Smith & Pinching Financial Services
13. Schofield Money
14. Strategic Solutions Financial Services
15. Argyle Consulting
16. Westminster Wealth Management
17. Wills & Trusts Independent Financial Planning
18. Skerritt Consultants
19. Cullen Wealth
20. Acumen Financial Planning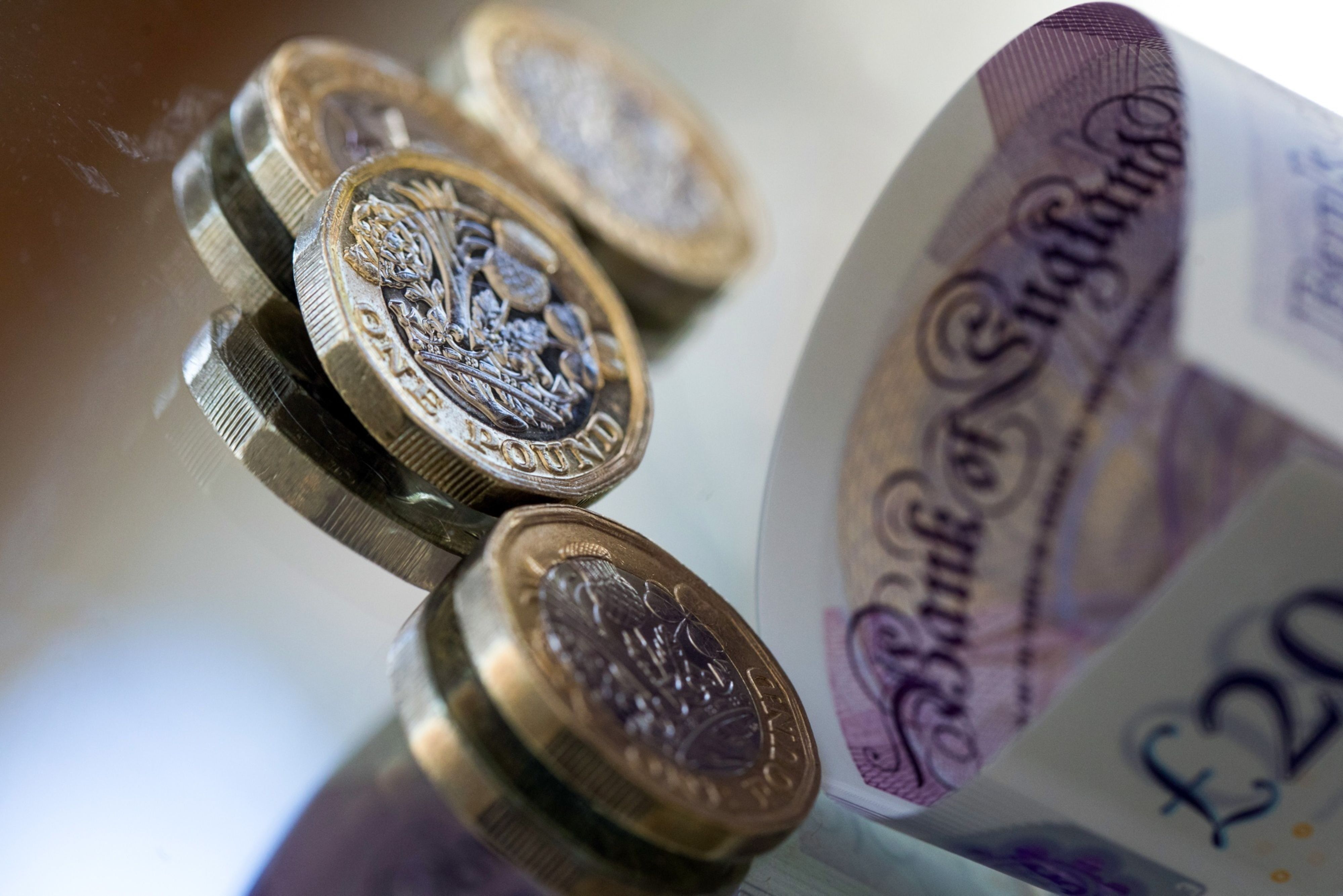 A-E
A & J Wealth Management
Advanta Wealth
Advies Private Clients
Alan Boswell
Alexander Grace
Altor Wealth Management
Amber River
Antrams Financial Services
Aspira Corporate Solutions
Atomos (Sanlam Financial Services)
Balmoral Asset Management
Best Practice IFA
Carrington Investment Consultants
Charles Stanley & Co
Chase de Vere
Chetwood Wealth Management
Clarity
Clark Gillone
Close Brothers
David Williams IFA
Douglas Steers & Co
Ellis Bates
Emery Little
Equilibrium Financial Planning
Evelyn Partners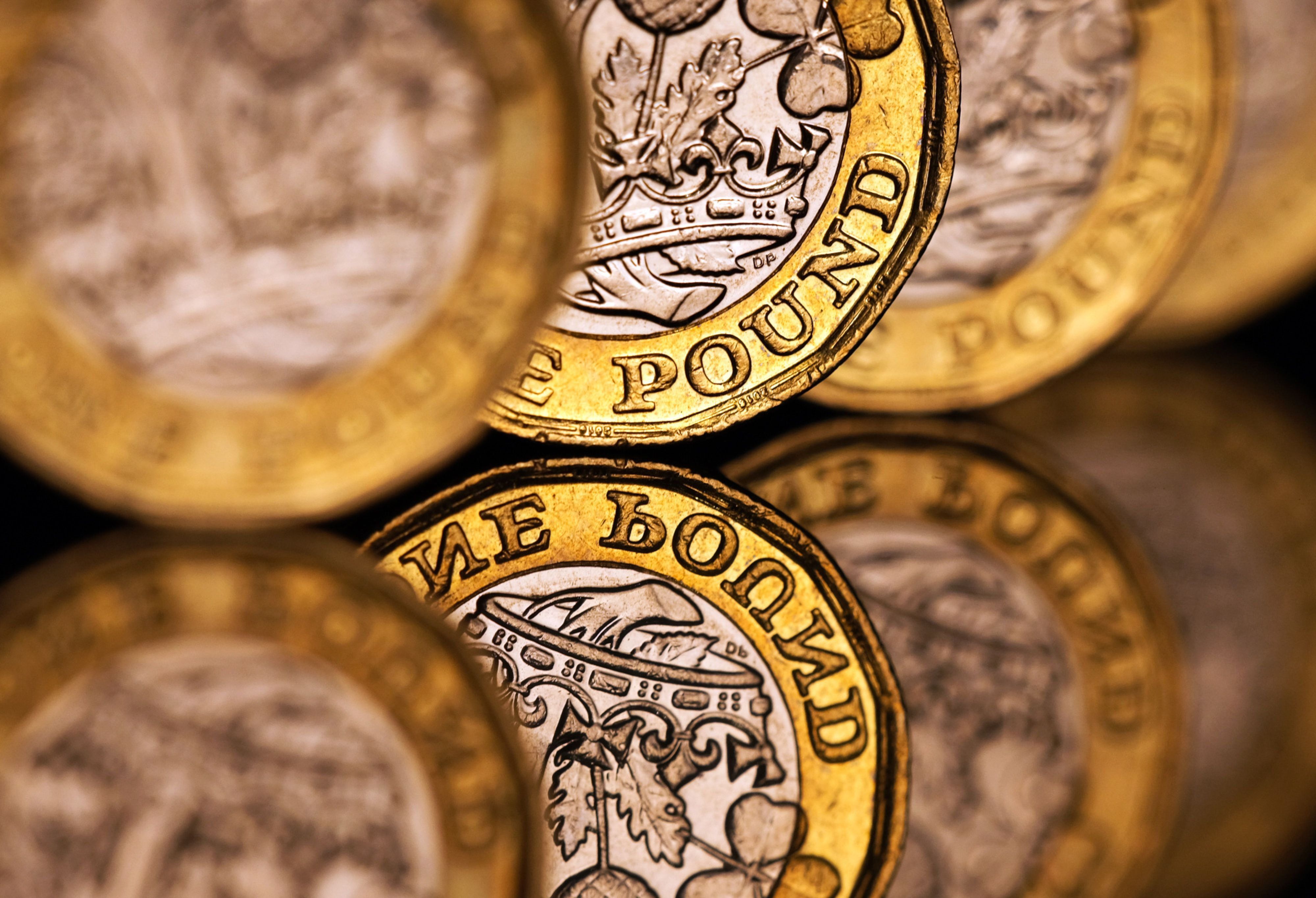 F-M
Fairstone
Financial Advice & Services
Foster Denovo
Gale & Phillipson
Gracechurch Wealth Management
HFMC Wealth
Hilltop Financial Planning
Hoyl
HSBC Bank
InPartnership
Investment Quorum
IP Wealth Management
LGT Wealth Management UK
Lloyds Banking
Lomond Financial Management
Lonsdale Services
Lyncombe Consultants
Martin Aitken Financial Services
Mattioli Woods
Moore & Smalley
Mutual Financial Management
MWS Financial Advisers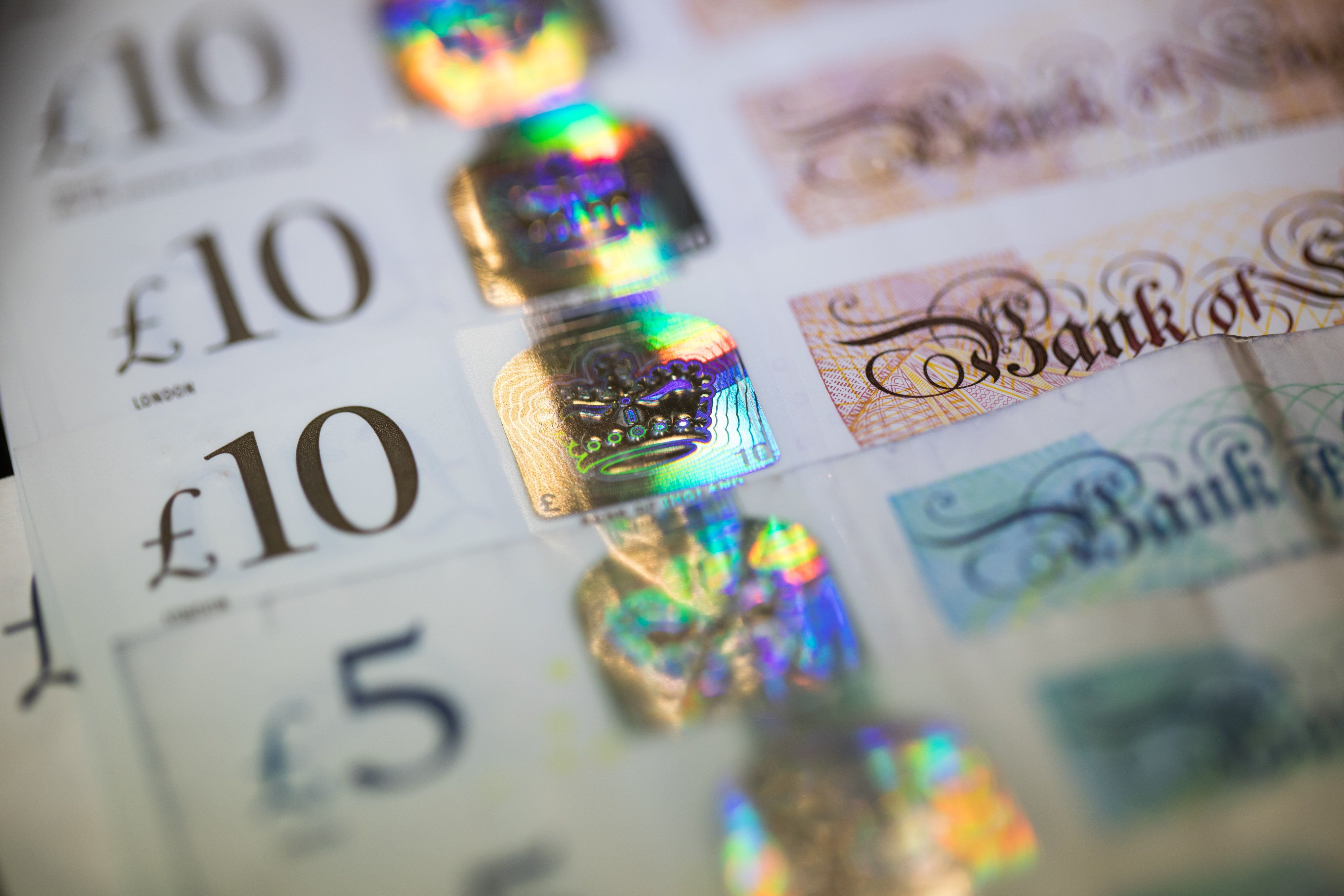 N-Z
Openwork
Origen
Pannells Financial Planning
Paradigm Norton Financial Planning
Pen-Life Associates
Penguin Wealth Planners
Perspective
PI Financial
Prism Financial Advice
Profile Financial Solutions
Progeny Wealth
Prosperity Wealth
Quilter
Reeves Independent
Sandringham Financial Partners
Schroders Personal Wealth
Scrutton Bland Financial Services
Sense Network
St James's Place Wealth Management plc
Tavistock
Taylored Advice
The Fry Group
The Private Office
Thomson Tyndall
Timothy James & Partners
Tom French & Associates
Truly Independent
Unbiased Financial
Unique Financial Planning
Validpath
Vintage Wealth Management
Wade Financial Services
Wren Sterling Financial Planning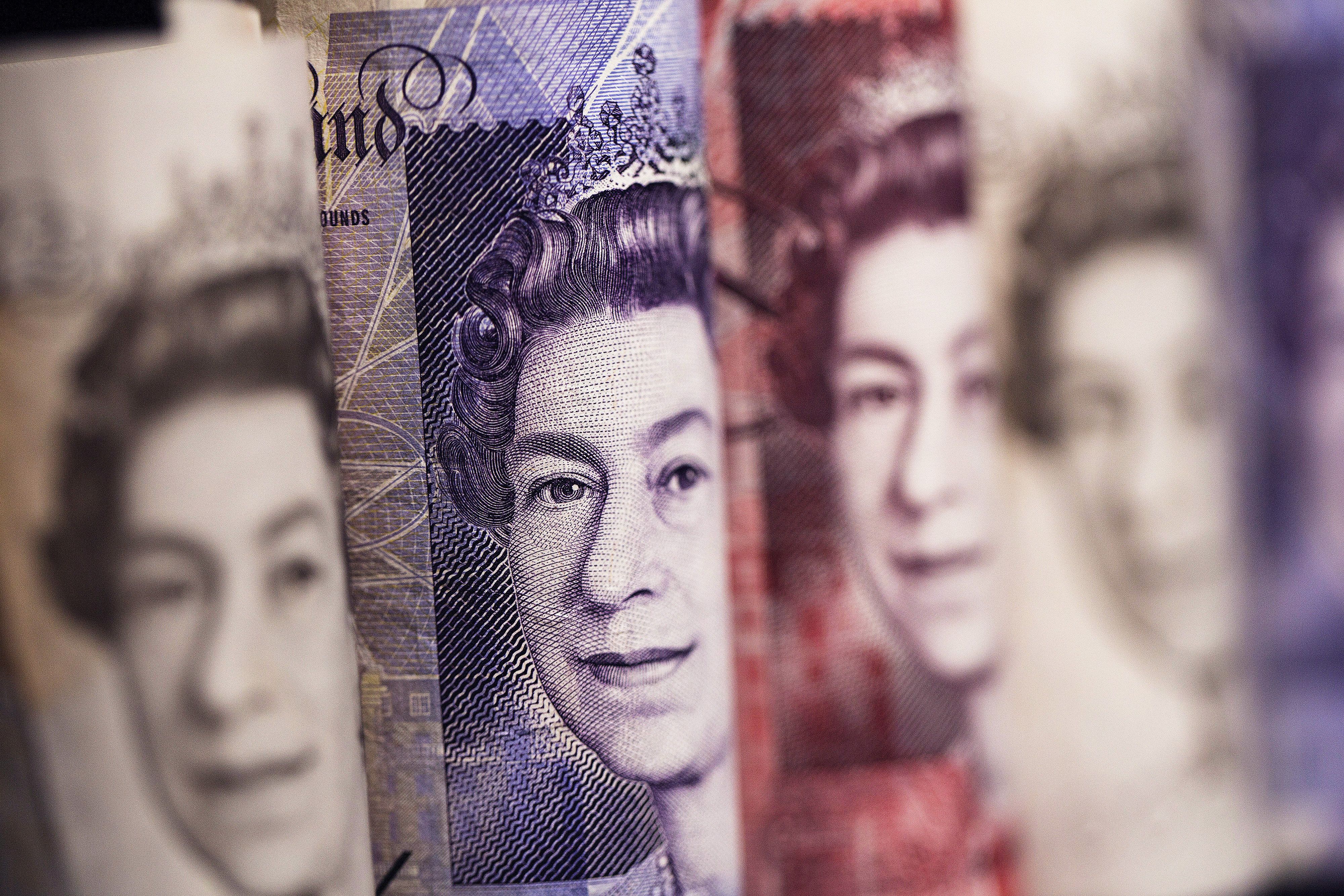 The methodology
The list is produced using Financial Clarity data from ISS Market Intelligence and looks at a variety of factors, including gross inflows through the year, client retention, the number of chartered or certified financial planners and length of service.
Financial Clarity receives data directly from fund managers and investment platforms. Their AUM coverage exceeds the Investment Association's total retail assets under management.
The top 25 fund managers in the IA account for 83 per cent per cent of retail assets under management and Financial Clarity receives sales and AUM data from 19 of these investment houses, including 17 of the top 20.
Submissions from these fund managers are supplemented by fund managers outside of the IA. Fourteen platforms submit data to Financial Clarity, 13 of which at intermediary and product level.
The displayed figures have been rounded to two significant figures and include assets invested in retail advisory investments and pensions
The list is created by first selecting the 150 largest firms by gross sales in the previous 12 months, July 2021–June 2022 for the 2022 list. Individual firms affiliated with a wider group are included within the figures for the group, and appointed representatives are included within the figures for their principal, regardless of whether they could appear individually.
This year, firms with gross sales of more than £175mn were eligible for inclusion compared with £150mn in 2021, £115mn in 2020 and £125mn in 2019.
Each firm is then scored on six different factors, the sum of which produce the ranking:
1. AUM Score – 110 per cent of the natural logarithm of June 2022 AUM.
2. Net % Score – Last 12 months (July 2021 to June 2022) Net-Sales percentage of June 2021 AUM, broken down into quintiles awarding points as follows: 1, 5, 9, 12 & 14 points for each quintile, respectively.
3. Years Score – 1/8 point for each year in service up to a maximum of 10 points. This year, the average years in service for the Top-100 firms is 37 years.
4. Retention Score – Pence outflows per each £1 inflows – the lower the better. Broken down to quintiles awarding points as follows: 4, 3, 2, 1 & 0 points for each quintile, respectively.
5. Estimated Performance Score – Based on AUM growth over the period once net-sales are taken away. Broken down to quintiles awarding points as follows: 0, 0.5, 1, 1.5 & 2 for each quintile, respectively.
6. CII or CISI Chartered/Accredited – Firms that are chartered or accredited by CISI or CII received points based on the percentage of the AUM held by chartered or accredited firms. This factor awards a maximum of 10 points.
The average weight for each of the above factors in this year's Top-100 firms:
Assets held accounted for an average of 50.7 per cent of each adviser's score (49 per cent last year).
Net-flow accounted for an average of 23.5 per cent of each adviser's score (26 per cent last year).
Years of service accounted for an average of 8.2 per cent of each adviser's score (9 per cent last year).
Retention accounted for an average of 5.9 per cent of each adviser's score (5 per cent last year).
Estimated performance accounted for an average of 2.6 per cent of each adviser's score (2 per cent last year).
CISI or CII Chartered/Accredited accounted for an average of 9.1 per cent of each adviser's score (9 per cent last year).
The displayed figures have been rounded to two significant figures and include assets invested in retail advisory investments and pensions, reported to Financial Clarity by its partners. Other assets, such as those invested in discretionary funds or model portfolios, were included when submitted.
The analysis looked at firms that were chartered or accredited financial planners as a mark of their professionalism and commitment to their clients. In the case of groups where some members were chartered or accredited and others were not, points were awarded based on the percentage of the AUM held by chartered or accredited firms.
About ISS Market Intelligence
ISS Market Intelligence provides data, analytics, insights, media and events solutions to the global financial services industry. ISS MI empowers global asset and wealth management firms, insurance companies, distributors, service providers and technology firms by providing market engagement platforms and the intelligence necessary to fully assess their target markets, identify and analyse the best opportunities within those markets, and execute initiatives to grow their business.
Within EMEA, ISS MI data and analytics solutions include intelligence from Financial Clarity, FWW, Mortgage Clarity, and Simfund.