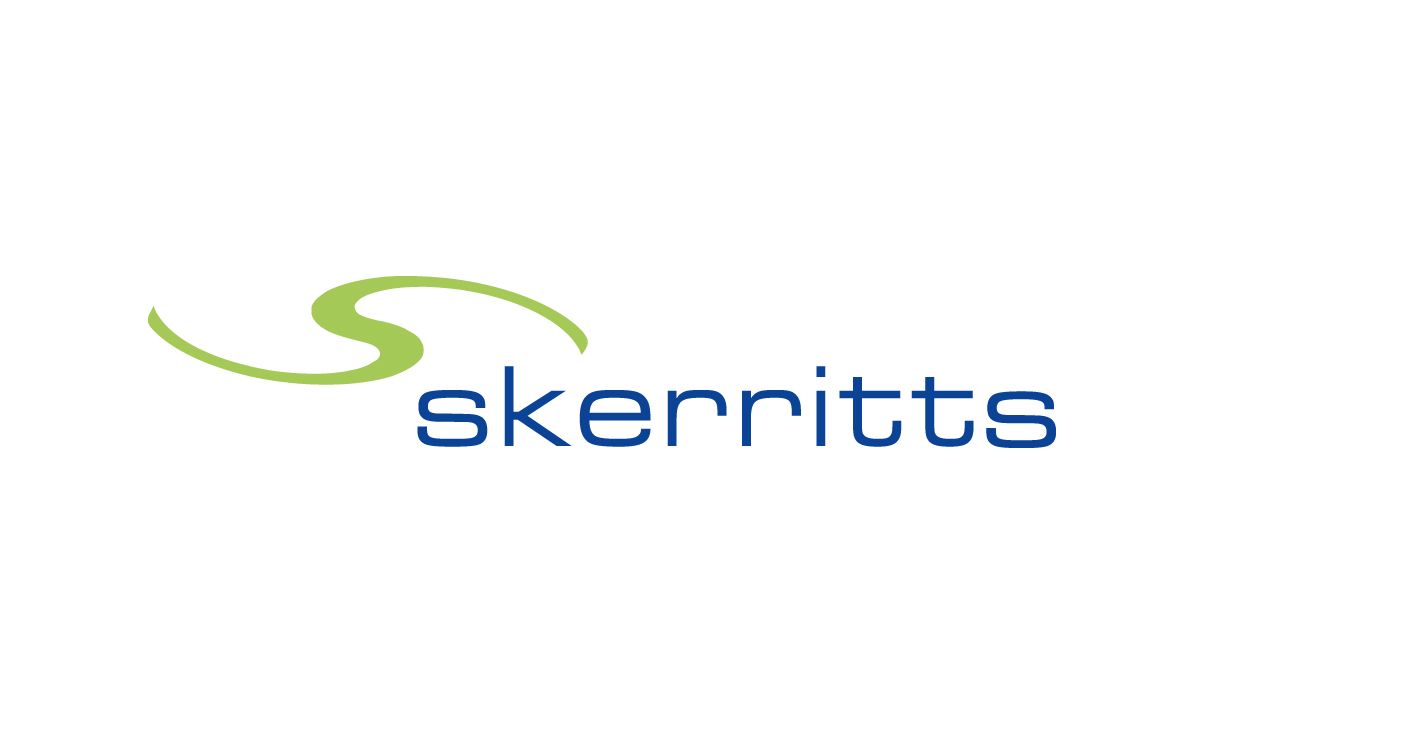 Skerritts are Independent Financial Advisers and Wealth Managers with their head office in Brighton and Hove. They are one of the few firms in the South East to hold chartered financial planning and discretionary investment manager statuses.
Skerritts is a family-led business that seeks to create a warm company culture that allows everyone to feel at home, thrive and become the best version of themselves. The idea is that this also reflects on relationships with clients where Skerritts aim to be jargon-free and friendly professionals, always prioritising clients' financial future dreams, aspirations and ambitions.
The past two years have been particularly exciting and busy at Skerritts. In February 2021, Sovereign Capital Partners made a significant investment in Skerritts to support the company to grow and develop through a strategy of organic and acquisitive growth across the whole of UK.
Richard Skerritt, founder and chief executive of Skerritts, says: "Sovereign's investment and expertise in financial services give us a fantastic opportunity to accelerate our growth ambitions and enhance our capabilities. I am very proud of the business, which I established over 30 years ago from my home office. As a team, we are dedicated to provide the highest level of care to all our clients."
So far in 2022, Skerritts have completed four acquisitions, adding roughly £520mn of assets under management.
With plenty of further acquisitions in the pipeline, a fast-growing team and a wider geographical spread across the country, the future is exciting for Skerritts, who have great ambitions.
They are not just growing in size, they are also developing with a focus on launching new platforms and processes to enhance the client experience and provide advisers with the best tools to deliver superior financial advice.
They are also looking to launch a new product proposition in early 2023.
The latest news and updates can be found on Skerritts website and across social media channels.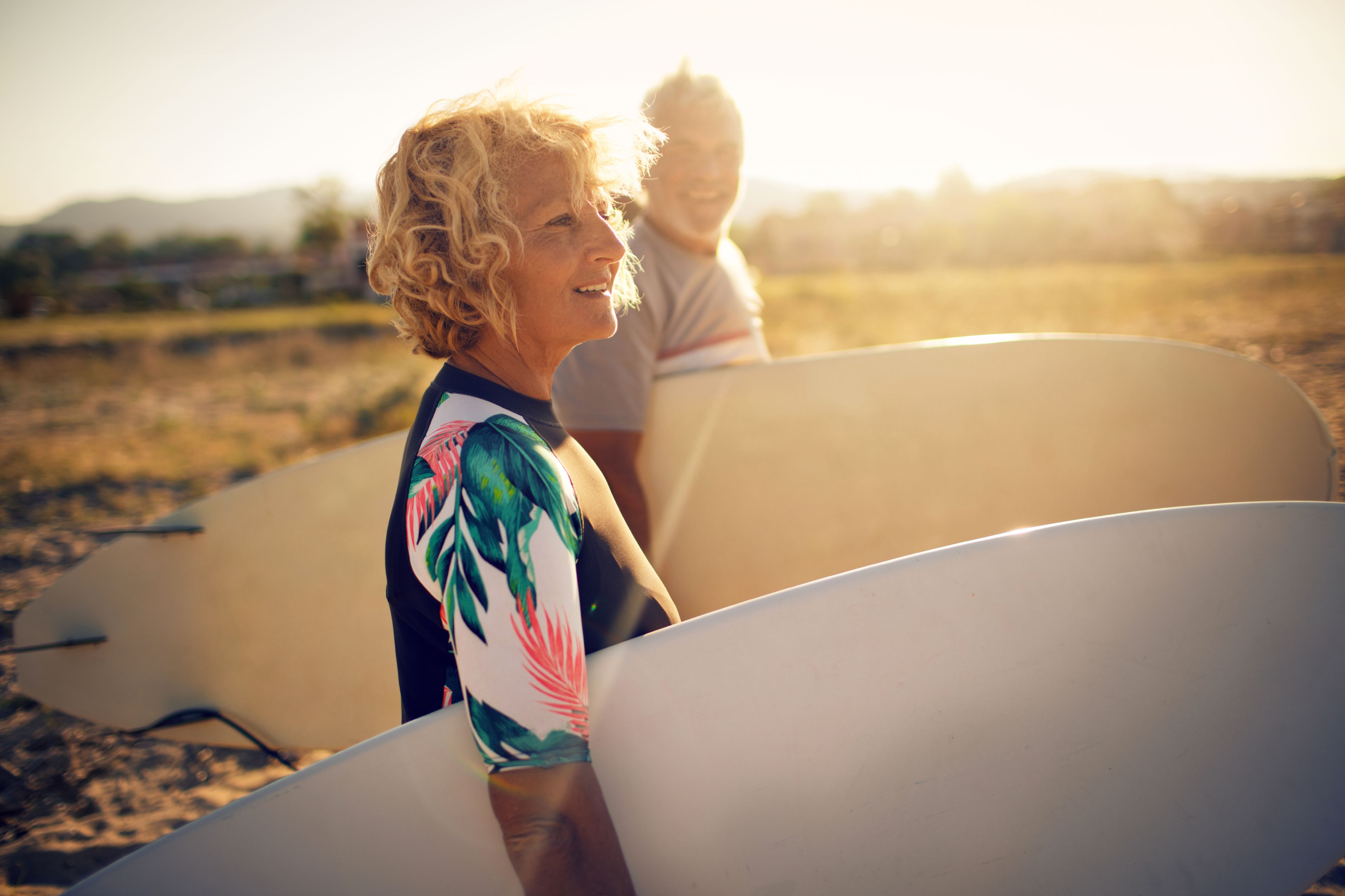 Contact Skerritts
If you would like to know more about Skerritts or get in touch regarding financial advice, investing or anything else, please visit their website or contact them on:
Phone: 01273 204999
Email: enquiries@skerritts.co.uk
Website: https://www.skerritts.co.uk/