For Antrams, the recent growth has been the culmination of several years' work.
The Brighton-based firm has been running its own portfolios since 2013 with an emphasis on cutting costs.
This, according to founder Stephen Antram, has been a key attraction for clients.
He says: "We think costs are such a huge drag on investment performance, and our clients understand that.
"It has been absolutely critical to us and clients get it. We are in for a tough investment world, going forward, and the cost of investing will become more important."
Two years ago the firm went fully discretionary, and Antram says this has been a "fantastic move", and he adds that he expects Antrams to hit £1bn in assets within the next two years.
He says a lot of the firm's growth was organic, but it has been acquiring local one-man bands when their owners retired, buying 10 in the past decade.
Antram says: "We don't do any marketing because we have got enough clients and we are growing quite quickly. You have to maintain service levels."
He says the firm works closely with law firms, which often refer clients to Antrams.
Addressing the future, Antram says it will be "more of the same".
He says: "We will be reassuring our clients because it is a tough time. We will make acquisitions if there is an individual retiring, but we are organically growing anyway."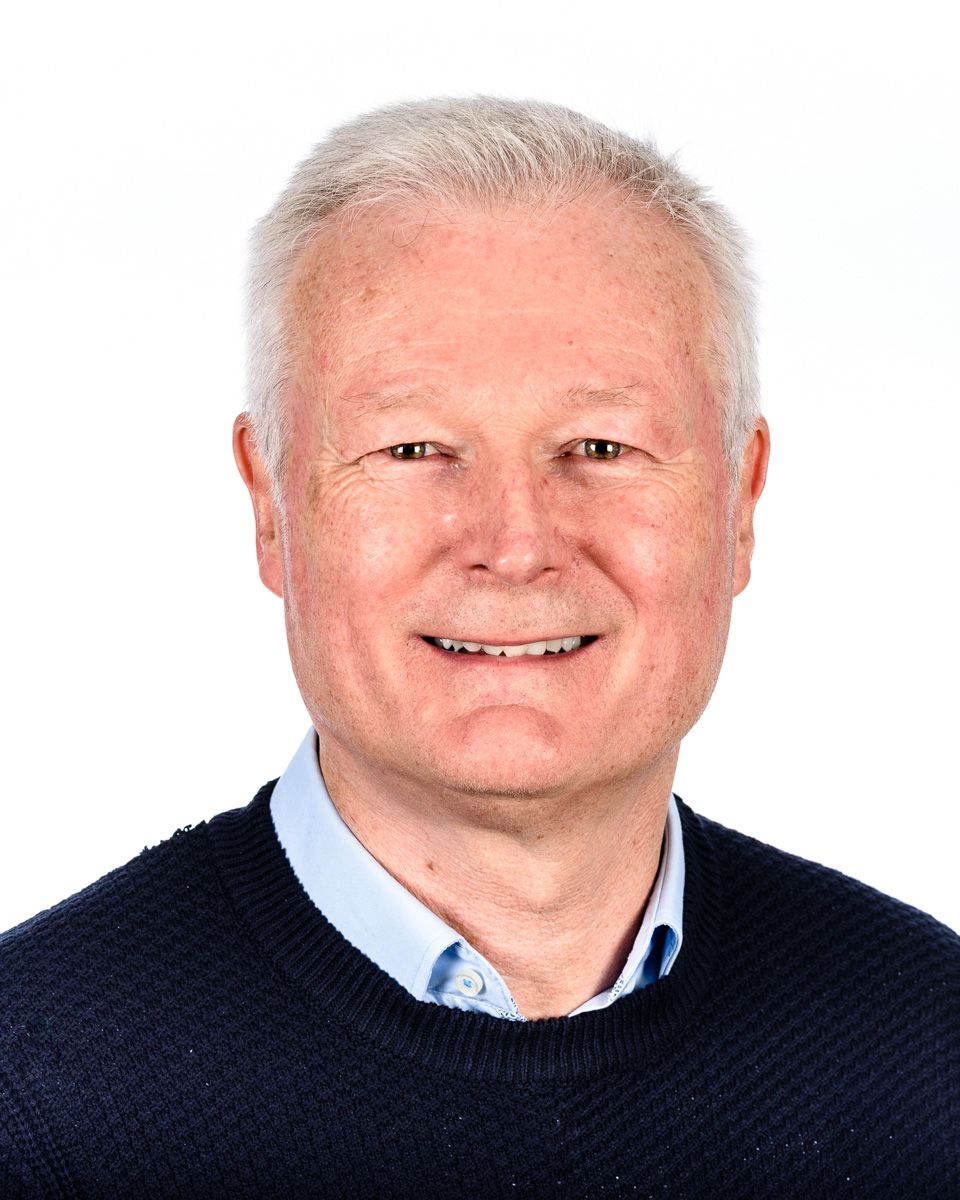 Stephen Antram hated how high commissions and ongoing charges hit clients' savings.
Antrams FS LLP evolved reflecting the desire to develop a wealth management firm that puts value and reduction of charges at its heart. Antrams now manages £800m and was an early adopter of passive investing.
The challenge was to improve investor outcomes and inform clients' investment thinking and knowledge whilst driving their costs down.
Post RDR, Antrams seized the opportunity to launch Pier, its own DFM, to manage clients' wealth efficiently, avoiding layers of charges. Pier only invests in global index trackers and ETFs with low charges, no hidden costs and free switching between portfolios.
Antrams' philosophy, executed through strong and consistent performance across all 8 core funds, has seen Pier grow rapidly. Pier, which now manages £420m, consistently ranks top quartile over 1, 3 and 5 years by MPI.
Financial intermediaries can read more about Pier past portfolio performance here: https://pierfi.com/factsheets/