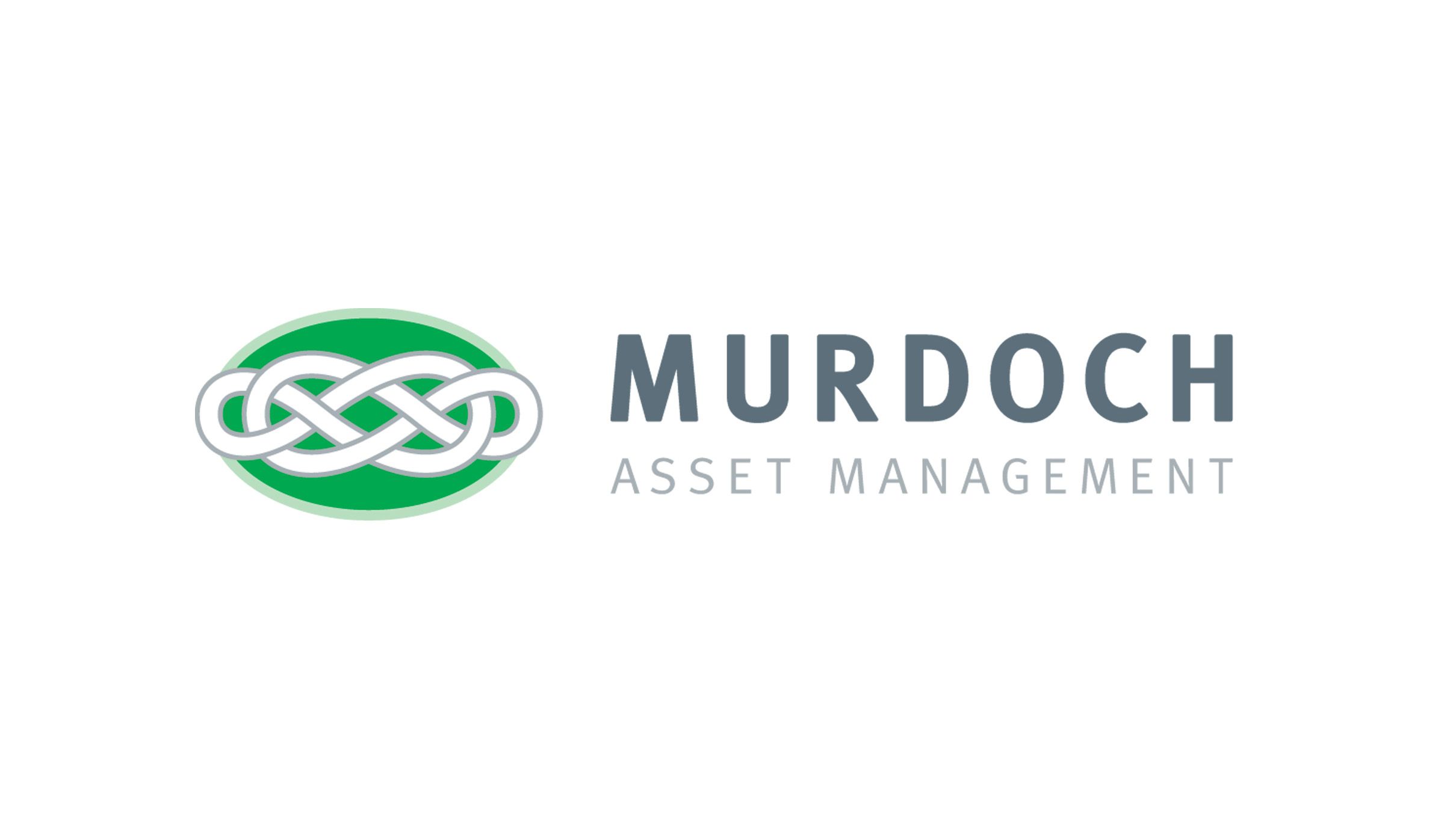 The past 12 months have been a momentous year for Murdoch Asset Management, as the Hampshire firm has continued to grow and has broken through the £1bn assets threshold.
Tony Dunne, director and chartered financial planner at Murdoch, says this milestone had been achieved in part due to three acquisitions, but he said the other key to the firm's success was consistency.
He says: "We have continued to be proactive during bear markets, working with clients to help them through the harder times.
"We are able to deliver generally above average performance. We as advisers and directors have our own money invested in the same portfolios so we have skin in the game."
As well as acquisitions, Murdoch has grown organically, and during 2022 the firm hired a marketing manager to run its regular inheritance tax seminars, which are a source of new business.
Murdoch has also constructed a discretionary service that it will be rolling out soon.
Dunne said the recent turbulence in the markets has made organic growth "harder but still possible".
He says: "At times like this you have to change your approach. Difficult times are better for acquiring existing business."
In 2023 the firm will be focusing on developing its ESG proposition and will look for more acquisitions.
It is worth noting that Murdoch did not appear in the FTAdviser Top 100 IFAs in 2021 or 2020, so to reach top 20 status in an extraordinarily difficult year is a significant achievement.
Dunne says: "The most important thing for us is to continue to grow organically, and the acquisitions are icing on the cake."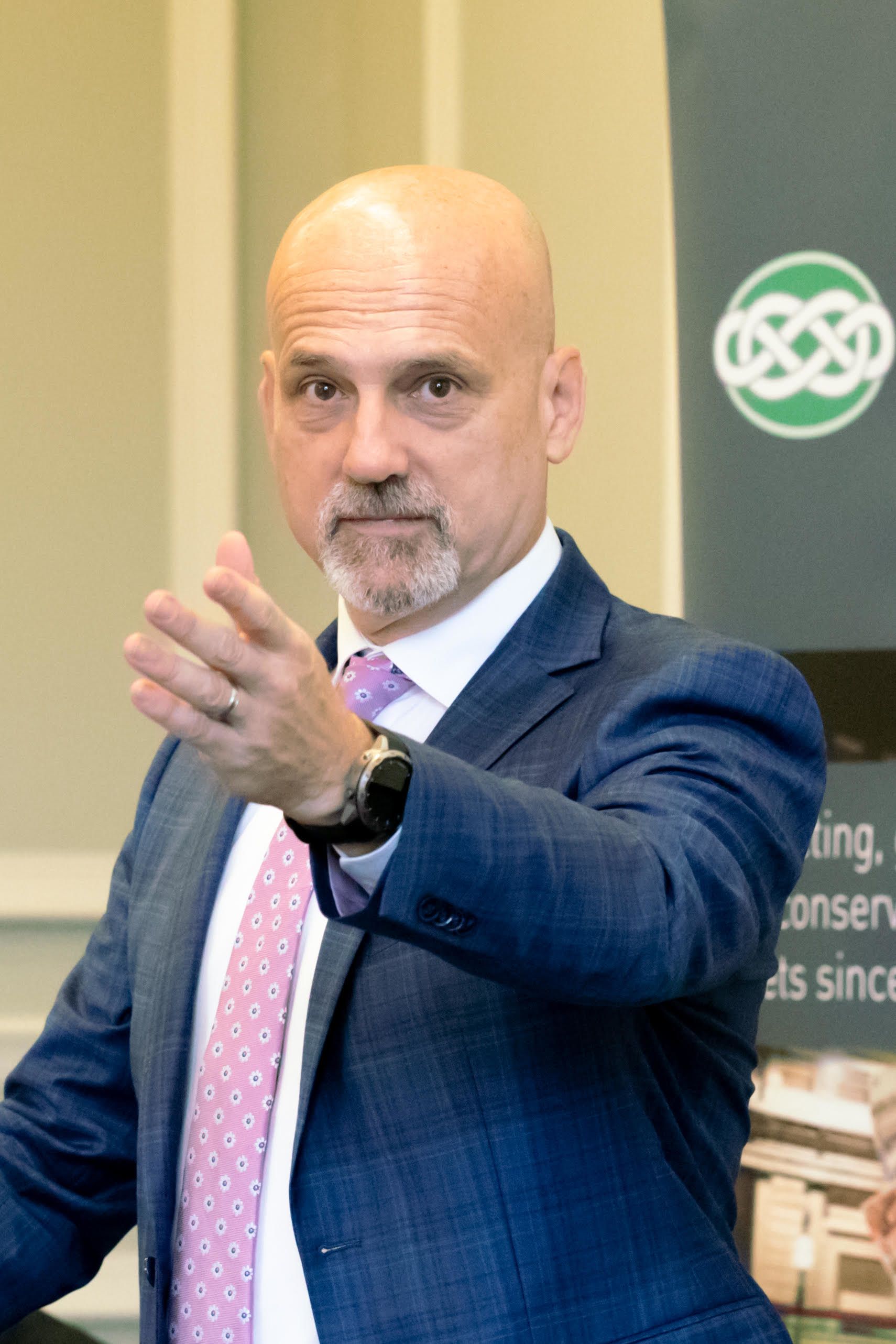 About Murdoch Asset Management
Murdoch Asset Management was one of the first firms to join Independent Wealth Planners UK (IWP), a long-term investor dedicated to building and providing scale to Britain's independent financial advisory (IFA) firms. Murdoch celebrated its 30-year anniversary shortly after the IWP acquisition.
Murdoch's managing director, Chris Birch, says the IWP partnership has delivered numerous benefits, including improved tech infrastructure, an advisor academy and an HR function helping to promote from within. IWP provides the support; firms retain their autonomy. Three new IFA firms — Custodian Wealth Management, Encompass Financial Management and Omnium Wealth Management — have joined the IWP family, with Murdoch heading the Hampshire and Surrey operations.
Contact Murdoch Asset Management